You are very welcome to download and use these files with permission.
If you would like to carry Palmina wines in your wine shop or restaurant, please click here for a list of Palmina distributors.
If you have any problems or questions, please let us know - call us at 805.735.2030 or email info@PalminaWines.com. If you do feature us or Palmina wines, please let us know!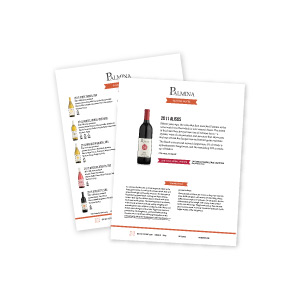 Tasting Notes
View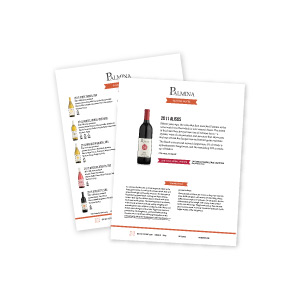 Shelf Talkers
View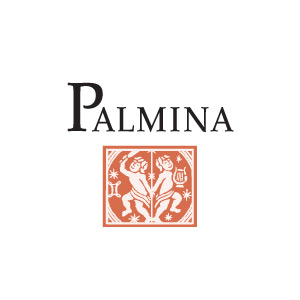 Logos & Facts
View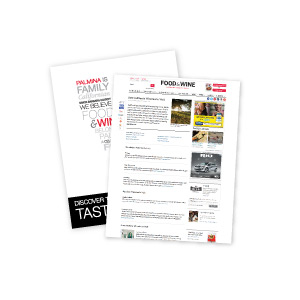 Press
View