Visit
Tasting Room
(805) 735-2450 Thursday-Sunday 11am-5pm
We can also be reached at our office location by calling (805) 735-2030 Monday-Friday 9am-5pm
Hours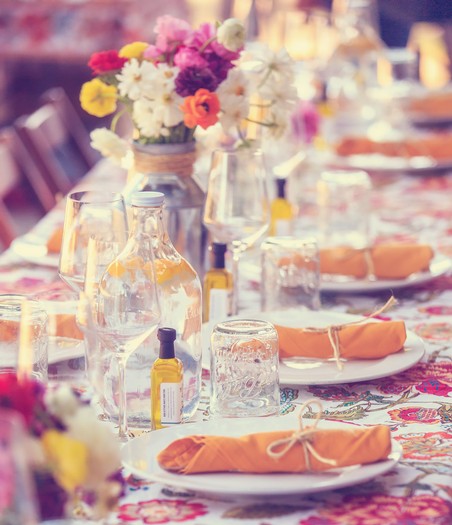 Thursday – Sunday: 11am – 5pm and by appointment.
Visit
Stop by the Palmina Enoteca to sample the latest wine releases and Palmina products. Along with our tasting list, we also offer wines by the glass on certain days. Tastings are $15 per person and Wine Club members taste "gratis" of course.
Please call or email for an appointment for groups of 6 or more. (tastingroom@palminawines.com)
When you "Check-In" at our Tasting Room, you'll receive 50% off your tasting and 10% off any wine purchases!
Offerings
Traditional Tasting $15
Traditional Tasting + 2 La Voix Wines $20
Holiday Hours
Closed Easter, July 4th, Thanksgiving, Christmas and New Year's Day
Tap Wines
We also offer a unique refillable wine program. Just like in Italy we offer wines on tap. Take a refillable bottle or half-gallon growler full of Bianco Unico or Rosso Raro home with you, then the next time you visit, bring in the empty for a refill. Fresh, ready to enjoy wine and no bottle waste means it's good for the Earth too.
Click here for more information.